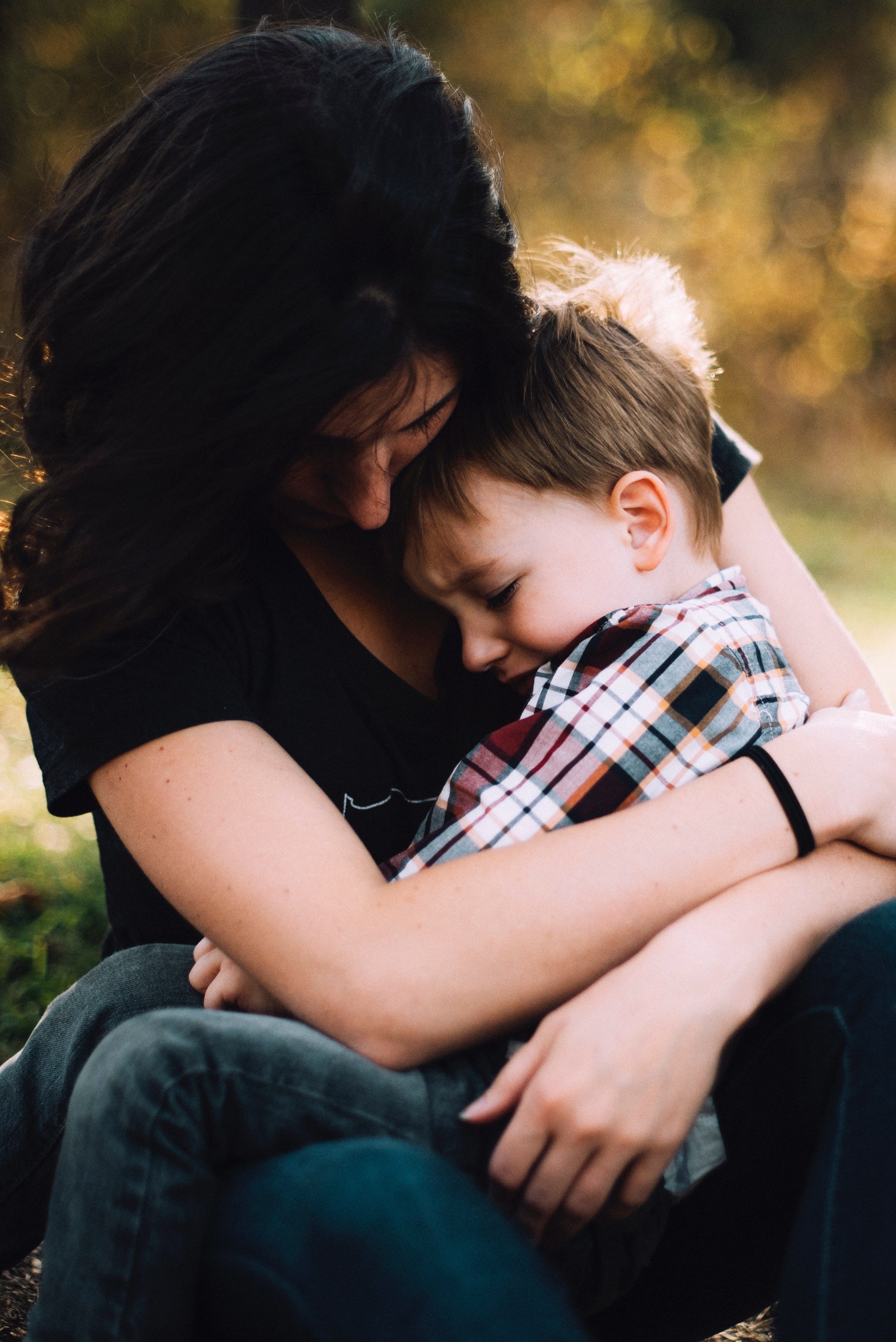 T.E.A.M. CLG was set up to provide support for homeless women and children in the Midlands area. The Board of T.E.A.M. opened a hostel in 2009 called Teach Fáilte to provide emergency accommodation. The aim of the service is to provide support for women and their children in every aspect of their lives. Residents are provided with assistance to liaise with the relevant authorities and services. T.E.A.M. helps them move out of homelessness, through a period in emergency accommodation, on to housing that is appropriate to their needs. We hope that the support we offer will help them start a new chapter in their life where they will have a safe place to stay that they can call home.
Our Founder - Sister Finbarr Breslin (1937-2020)
Sister Finbarr commenced her work in the community of Mullingar in 1982. The work that she did brought her in touch with many families and individuals struggling in the midst of a recession. She set out to support these people. It was also through this work, that she became familiar with cases involving a number of vulnerable children and women victims of domestic abuse, many of whom found themselves without homes.

In November 1999 a Millenium Committee was formed prompted by Sister Finbarrs work with homeless people in Mullingar. A property at No.4 Bishopsgate Street, Mullingar, donated by the Diocese of Meath, was used as a committee base and drop-in centre for homeless people. The Sisters of Mercy made a substantial financial donation towards financing this project.

In March 2007 Westmeath County Council, The Midland Health Board and other statutory and voluntary organisations came together to respond to homelessness in the county. This was the origins of T.E.A.M. and Teach Fáilte.

Sister Finbarr continued to be a driving force on this committee up to her illness. T.E.A.M. Ltd. was set up to provide support for homeless people in the Midlands and Teach Fáilte, a hostel for homeless women and children was opened in 2009. Sister Finbarr served on the Board of T.E.A.M. and continued to be an advocate for homeless people in Mullingar giving her life over to the cause of those less fortunate. Sr. Finbarr was described as "The Mother Teresa of Mullingar" – a fitting tribute. Her good deeds will be felt by many for years to come.
Donations and Fundraising Keeps our Doors Open
Our hostel consists of eleven units which become a safe home for women and children offering comfort and security to them in an emergency homeless situation. Women who have no place to live may feel anxious, upset, frightened, guilty, embarrassed and alone. T.E.A.M. endeavors to help them overcome these difficulties through an ethos of respect and dignity.
Since opening in 2009, over 700 women and in excess of 700 children have stayed in our shelter. The media has highlighted how the housing crisis and the need for homeless services have increased in recent years. This makes our services even more relevant today.
The services are provided for the Midlands area namely Westmeath, Offaly, Longford, and Laois. Currently, T.E.A.M. which is a registered charity and operating on a 24/7 basis receives some funding from HSE and Westmeath County Council. There is an annual shortfall in excess of €80,000.

Fundraising has become an intrinsic part of the responsibilities of providing these important services. We thank all those who have supported us over the years.